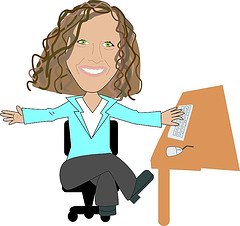 Contact Me
Your Comments Are Welcomed
Your email address is safe with me.

The graphic to manually copy below, is simply a
confirmation that you the reader, are indeed a
"real human being" and not an automated system
responding or "spamming." We try to avoid the
nuisance of that here, and there is no cause for
concern to you.