Apply Pearls-of-Wisdom In Life
How Words Inspire You Most
Hungry for those little pearls-of-wisdom, spiritual or motivational-quotes that will push you to make some kind of a lifestyle change? You may find some here.


Every now and then, we all come across thoughts-of-wisdom, or a daily quote and tip somewhere that really makes us stop, sit up and take notice or inventory of what is going on around us.
Thoughts-for-improvement for what we need to change in our mode of thinking towards others, or a new outlook on what just happens to be going in the world at the moment can take place at anytime.
Words of wisdom and spiritual-quotes can inspire happiness, sadness, compassion, contentment, even a little bit of shame for some.
They can provoke a desire to take some things a bit more seriously maybe in our immediate lives, and make the changes to accommodate a necessary new mode of thinking.
An inspirational quote can push towards self improvement in some way or another, or encourage one to work towards making improvements somewhere else.
Pearls-of-Wisdom can come from anybody and anywhere. We happen to hear mostly more of the ones made famous by famous people.
My grandmother had a little saying, that I always thought "interesting."
"If you are talking to someone stupid, make sure they're not doing the same."
I call it a "Ma-ism." I'm not sure that it belonged to "her", but it's where I heard it first. Makes you think. Just a little example.


I leave with you some of these pearls-of-wisdom that are thought about by many people daily. Maybe they reflect in some small way in your everyday life, and maybe not. I like to think they convey a message aimed at what is going on in the world today. Some of these motivational-quotes certainly are quite obvious about that.
It's all open to interpretation, which is yours and yours alone.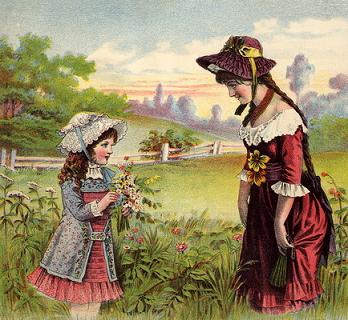 pearls-of-wisdom



"Sooner or later, we sit down to a banquet of consequences."
Robert Louis Stevenson
"When you plant a tree, never plant only one. Plant three - one for shade, one for fruit, and one for beauty."
African Proverb
"On spaceship earth, there are no passengers; everybody is a member of the crew. We have moved into an age in which everybody's activities affect everybody else."
Marshall McLuhan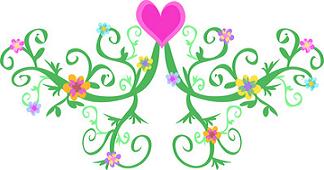 "Never doubt that a small group of thoughtful, committed citizens can change the world. Indeed, it's the only thing that ever has."
Margaret Mead
"The frog does not drink up the pond in which he lives."
Native American Proverb
"Only after the last tree has been cut down...the last river has been poisoned...the last fish caught, only then will you find that money cannot be eaten."
Cree Indian Prophesy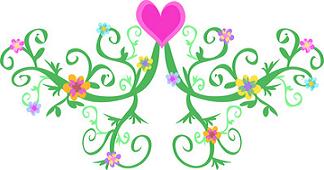 "We all moan and groan about the loss of the quality of life through the destruction of our ecology, and yet every one of us, in our own little comfortable way, contributes daily to that destruction. It's time now to awaken in each one of us the respect and attention our beloved Mother deserves."
Ed Asner, Actor
"What's the use of a house, if you haven't got a tolerable planet to put it on?"
Henry David Thoreau
"I think the environment should be put in the category of our national security. Defense of our resources is just as important as defense abroad. Otherwise, what is there to defend?"
Robert Redford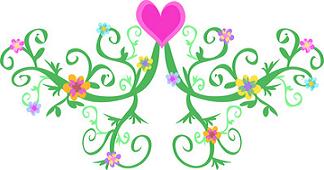 pearls-of-wisdom



"Water and air, the two essential fluids on which all life depends, have become global garbage cans."
Jacques Cousteau
"If there is magic on this planet, it is contained in water."
Loren Eiseley
"Don't it always seem to go, that you don't know what you've got til it's gone. They paved paradise, and put up a parking lot."
Joni Mitchell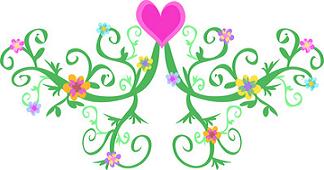 "What is a weed? A plant whose virtues have not yet been discovered."
Ralph Waldo Emerson
"The supreme reality of our time is...the vulnerability of our planet."
John F. Kennedy
"Someone's sitting in the shade today, because someone planted a tree a long time ago."
Warren Buffet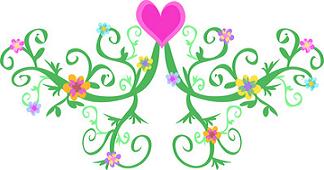 pearls-of-wisdom



Tested and workable self help for yourself and others to overcome the barriers to success and happiness..
"One should just sit quietly, and look at a garden. What you see, depends on what you bring to it."
Sobin Yamada, Zen Abbott
"The entire universe is concentrated in a garden."
Sobin Yamada
"My only desire is an intimate infusion with nature, and the only fate I wish is to have worked and lived in harmony with her laws."
Claude Monet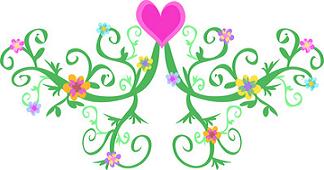 "Let the beauty we love, be what we do."
Rumi
"What you leave behind is not what is engraved in stone monuments, rather what is woven in the lives of others."
unknown
"The greatest thing in this world is not so much where we are, as in what direction we are moving."
Oliver Wendell Holmes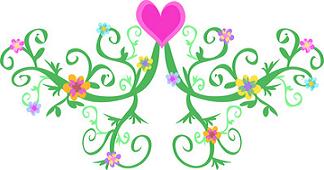 "We all live downstream."
David Suzuki
"As human beings, our greatness lies not so much in being able to remake the world - that is the myth of the atomic age - as in being able to remake ourselves."
Ghandi
"The natural environment is the great outpatient department where we can go for healing."
William Bird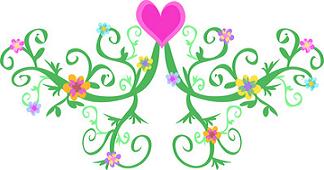 pearls-of-wisdom



"They can cut all the flowers, but they cannot stop the coming of Spring."
Pablo Neruda
"If you want money more than anything, you'll be bought and sold. If you have a greed for food, you'll be a loaf of bread. This is a subtle truth: Whatever you love, you are."
Rumi
"Our lives begin to end the day we become silent about things that matter."
Martin Luther King Jr.
"Don't wait for a light to appear at the end of the tunnel, stride down there and light the bloody thing yourself."
Sara Henderson
"You cannot escape the responsibility of tomorrow by evading it today."
Abraham Lincoln
"When you have energy companies like Shell and British Petroleum, both of which are perhaps represented in this room, saying there is a problem with excess carbon dioxide emission, I think we ought to listen."
James Baker
"Electric cars are coal-powered cars. Their carbon emissions can be worse than gasoline-powered cars."
Vinod Khosla

"We have known since the 1800s that carbon dioxide traps heat in the atmosphere. The right amount keeps the climate conducive to human life."
James Hansen
"I don't believe in a price on carbon, because the government is going to control it and they're going to fail."
T.Boone Pickens
Looking For
Great Quotes
? Visit great-quotes-powerful-minds.com for Inspirational Quotes, Funny Quotes, Movie Quotes, Famous Sayings and More.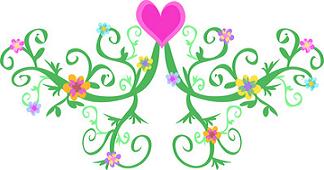 Read any Inspirational Bible Verses lately? Stir up your faith, be encouraged, uplifted and inspired through the word of God.



Your Own Personal Motivation
What motivates or inspires you to act? A certain saying that keeps you focused?

Are there specific quotations that you live by or lean on from time to time? A family favorite or otherwise? Please share them with us.
What Other Visitors Have Said
Click below to see contributions from other visitors to this page...

Leave Pearls-Of-Wisdom
Return To Carbon-Footprint Defined Home Page