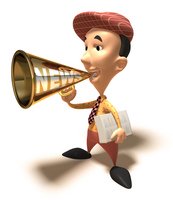 Carbon-News-Monthly Newsletter
Keeps You Informed Of Inspirational Events
Subscribe to the Carbon-News-Monthly Newsletter
for the latest on the changes that are taking place daily in the world of carbon-footprint-reform and greener lifestyles.
Would A green tip or two be of interest?
You may be delighted to discover a new hotel that fits in with your "green" travel plans.
You may be encouraged to try a much more efficient gadget.
Or you may simply be inspired and in awe of a group of school-children working hard towards a type of carbon-footprint-reform that will make their school and surroundings a better place.



...And, that's something to be proud of and worthy of mentioning!



Carbon News delivered monthly to your mailbox is a FREE Carbon-Footprint Ezine which will strive to keep you aware of the achievements that are being made by those who are truly concerned about making a difference in this world we live in.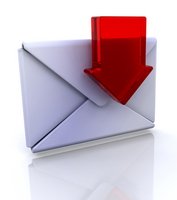 Privacy Policy


Leave Carbon-News-Monthly, Return To Carbon-Footprint Defined Home Page