Natures-Best-Decorations
Beautify With Outdoor Natural Greenery
We are surrounded by natures-best-decorations thanks to Mother-Nature, and we need to learn how to take advantage of that good old natural-decor.

Using what is in our own backyard will just seem so appropriate if you have a real appreciation and love of nature and the natural beauty of it.
You may be inspired to create your own sense of style and whatever makes you happy with the natural materials your environment can provide.
You don't have to be a master of crafting at all.

Whether it's inside the home, or outside the home, you can enhance a mood, a season, a theme, or a specific holiday.

Certain natural-decor materials just seem to lend themselves so naturally and beautifully to this.

It's amazing what can be done with the resources around us that are fairly accessible and mostly free.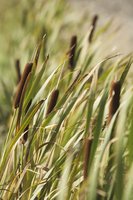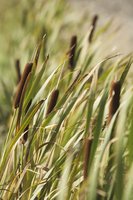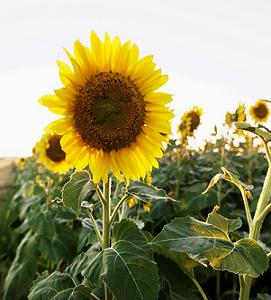 Most natural materials combine a mix of frugality and simplicity. The ability to be composted, stored, or changed ever so slightly in some small way after each use is an added plus.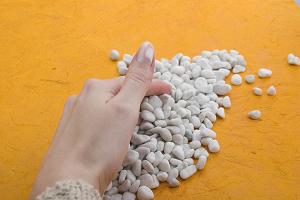 Natural Small Stones
Small stones can greatly enhance a clear vase of flowers or scattered overtop of any soil coverings.

They can serve as a decorative base around a small candle, as can natural seashells.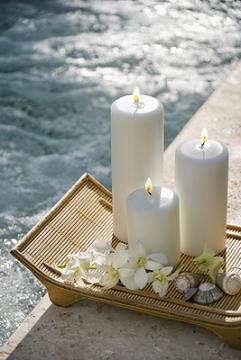 An inexpensive handful of colored stones from a dollar store can be scattered around a tabletop fountain.


And there's nothing like the sound of trickling water to provide a sense of tranquility and calm.
A simple rock arrangement in the backyard can provide an interesting focal point.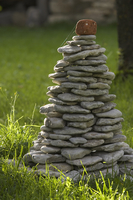 Large rocks from mother-nature herself act as a useful and attractive setting for a rock garden.
A stone wall creates a place for moss of different colors and textures to cling to.

Moss can be gathered and packed around the base of a planter to grow downwards.
Trailing plants not only produce a softer effect, but they hide hard concrete or wooden edges.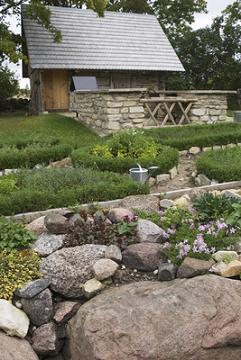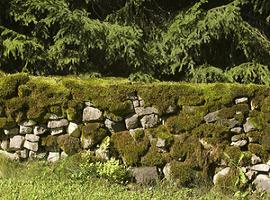 Decor In The Home
Plants, freshly cut from your garden, provides color and represents life thriving in an otherwise dull space.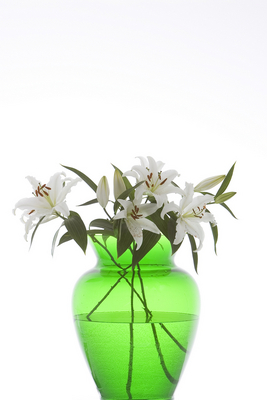 Streaming sunlight through your windows can uplift moods and just cheer you up.
Those windows are windows to the world. They're like a free canvas to do whatever you like with them.

Create a view outside those windows that overlooks "something" like a garden, a garden feature, or even just a full view of a birdhouse or bird feeder can be enough for most people.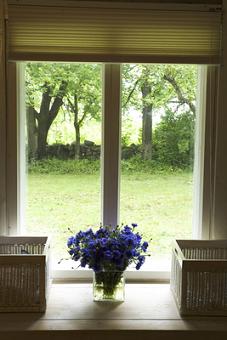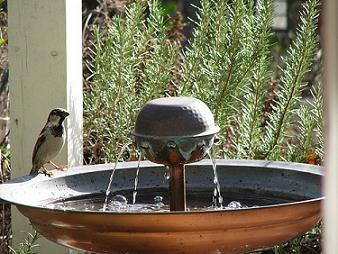 The window-box you have outside just isn't meant to be seen from the outside. Fill them very full and right to the back of the window to get the full effect from the inside looking out.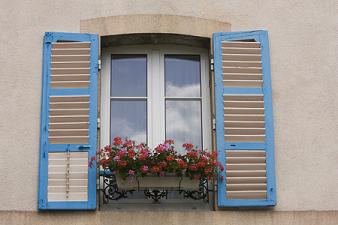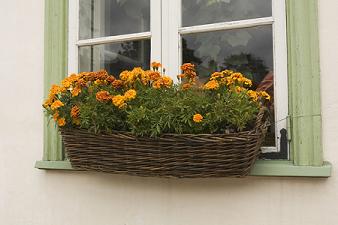 Livening Up Planters
Long branches can drape down over planters and pots to soften edges as well.

When gathering branches, they should be cut from the base of the tree, and not taken all from the same spot.
Tall grasses, evergreen boughs, nuts, pinecones, branches of colored leaves in the Fall, branches with white or red berries are all part of natures-best-decorations and are excellent examples of free compostable resources.
Most are associated with specific holidays and seasons.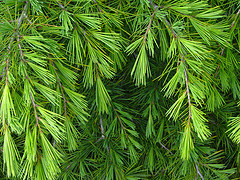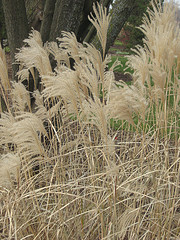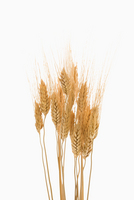 Natural Fruits
Natural fruits are easily accessible. A simple bowl of lemons, apples, or mixed fruit can provide a bold splash of color on a kitchen table, kitchen island or counter.
Natures-best-decorations come from food. If they can last a reasonable period of time, fruits and vegetables can be used anywhere.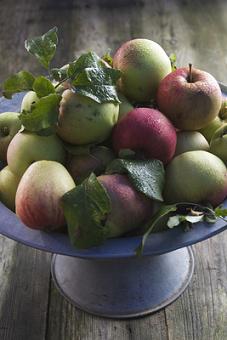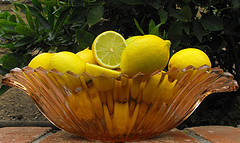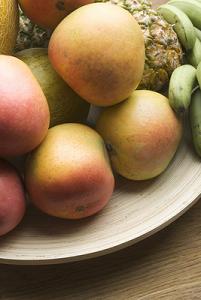 Combine some fruits and spices and you can even make your own pomanders.

Depending upon the season and the timing, you can make the transition from one event to the next.
The Fall season with Thanksgiving and Halloween is an excellent example of this. There are so many items common to this time period, and it's a great way to re-use and recycle.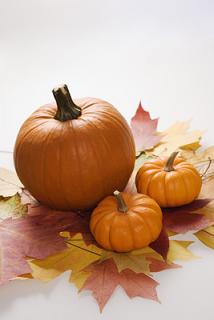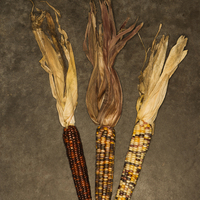 Clear lights make things pop
A set of clear twinkling lights are like icing on the cake for so many natural displays for effect at night. Doesn't matter what the holiday or season is.
Any type of colored lights can be removed, after a xmas holiday for example, and clear lights left up over the course of the winter season, just to jazz things up. Clear lights against snow look beautiful and doesn't in anyway represent Christmas.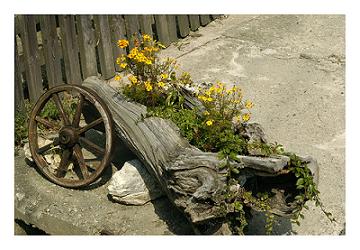 Speaking again of re-using and recycling, why not make as much use as you can out of what is already around? Flowers anywhere can bring so many items to life, and there is no end to the imagination and creativity process with a multitude of natures-best-decorations.
Personally, I like a rustic, old look. This really appeals to me, and everyone has their own tastes of course. And not all of us have certain objects in our yard to plunk flowers in. Some people do, and it's all about making use of something already in existence.

It can be about simplicity to keep costs down if you want it to be.
I think that is what makes the most rewarding use of natures-best-decorations.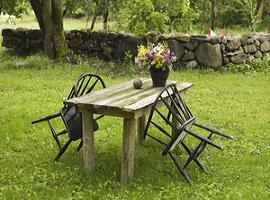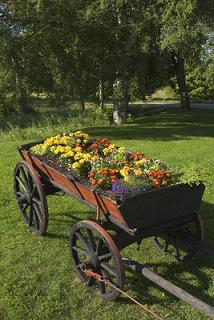 We can always go out and buy a variety of items that are pleasing to the human eye, but it isn't always necessary.
Just take a second look at what is already there by way of recycling what you already have.
Take a look in your yard. If you have lots of trees, really notice them in the Fall.

Could you do something with a few colored branches?
Take a walk in the Fall or anytime for that matter along a beach. Notice any rocks or driftwood that stands out?
Take a walk through the bush. Many people do this around Christmas time and gather up materials for their doorway entrances for garlands or for decorating huge urns or pots.

Mother-Nature provided it. The all natural-decor. Natures-best-decorations are all around us, if we just look hard enough.
Leave Natures-Best-Decorations
Return To Carbon Footprint Defined Home Page